Imagine being in a community and an environment every single day that inspires you to live a more balanced and conscious life
K9 - NEW!
Tech Farm's second house, K9, is 1100 sqm in prime location Östermalm with 33 rooms
Hus 24
A 14th century coliving house in the heart of Stockholm with 12 spots, established in 2011.
The Flagship
We are building 5000 sqm space optimized for coliving in Täby, just outside Stockholm.
Are you a Global Citizen?
Imagine having the feeling of home and family, anywhere you go.
Tech Farm combines the community belonging of the countryside with the global connectivity of the urban lifestyle.
Our vision is to launch 100 coliving properties in startup cities across the globe within the next 10 years.
Partner with us to launch a coliving hub in your home city or neighbourhood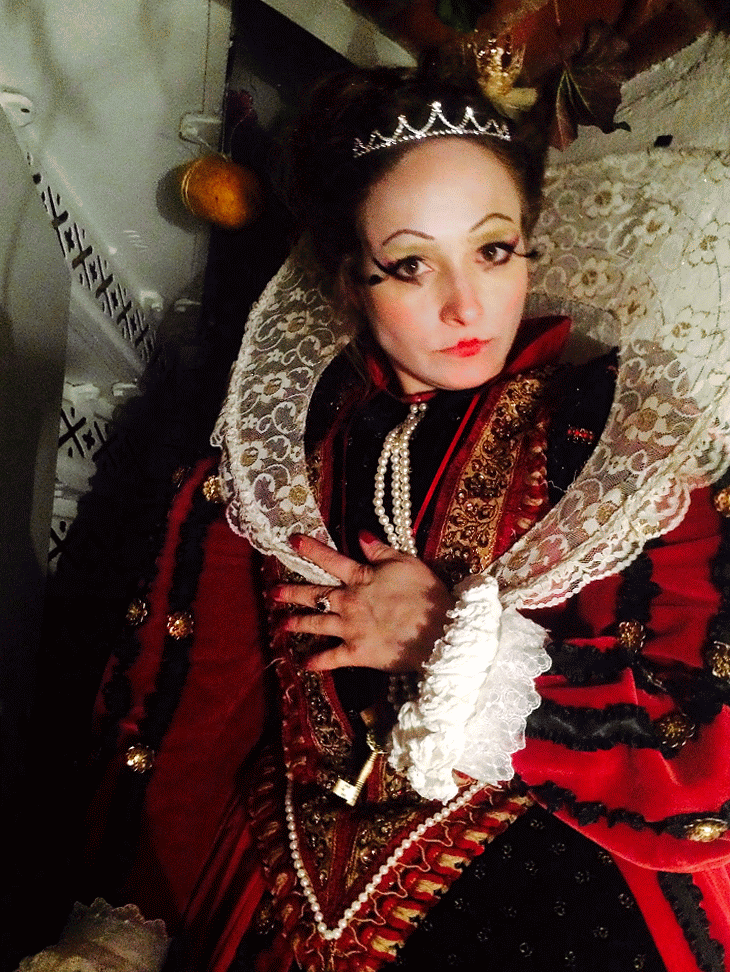 Tech Farm is co-created by our tribe of residents & members.
"When you are in an environment where you get accepted for who you are and you feel safe to express your inner self, then you drop your mask and start focusing on your true purpose. That's empowerment."
​
- Lisa Renander, Founder
"We are looking for entrepreneurial residents and members who share our passion for personal growth, lifestyle design, sustainability and social change. We celebrate and value diversity.We are global citizens co-creating a more conscious society. Join us!"
​
- Fredrik Forss, Founder